Explorers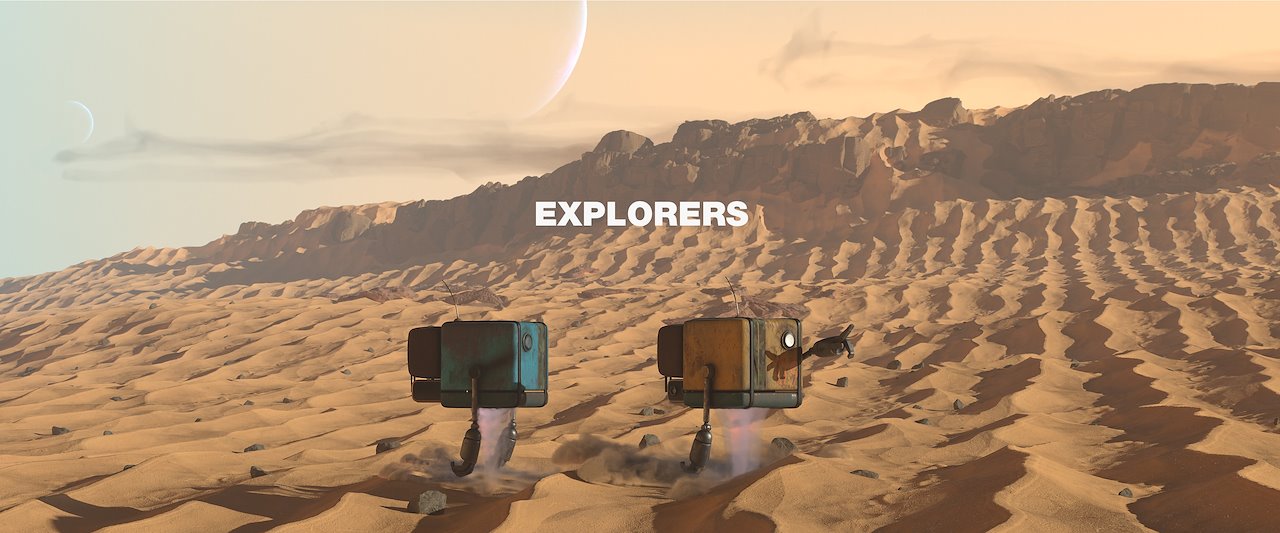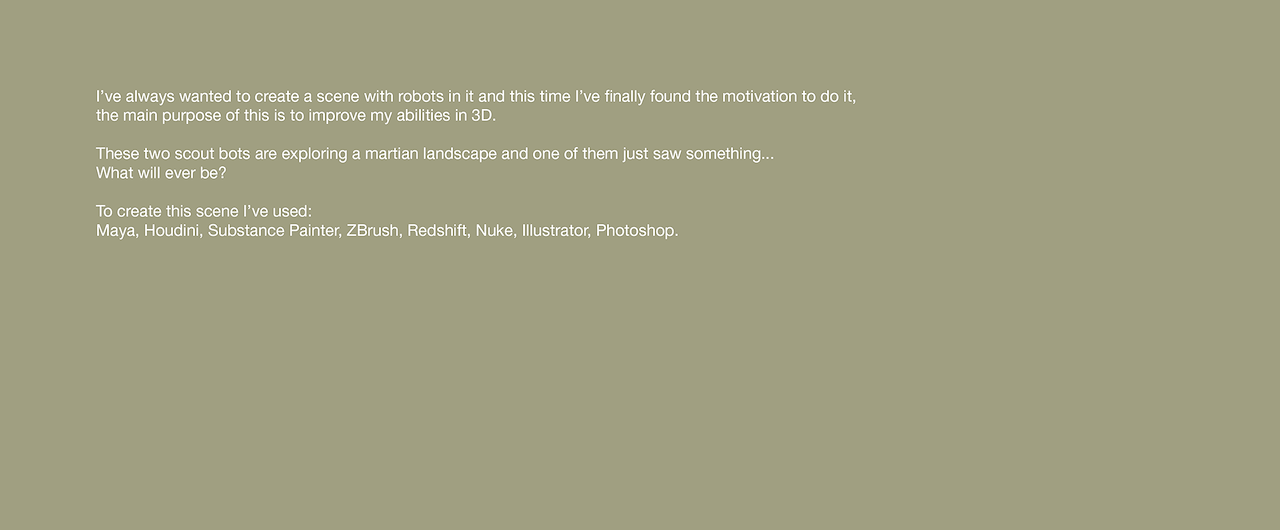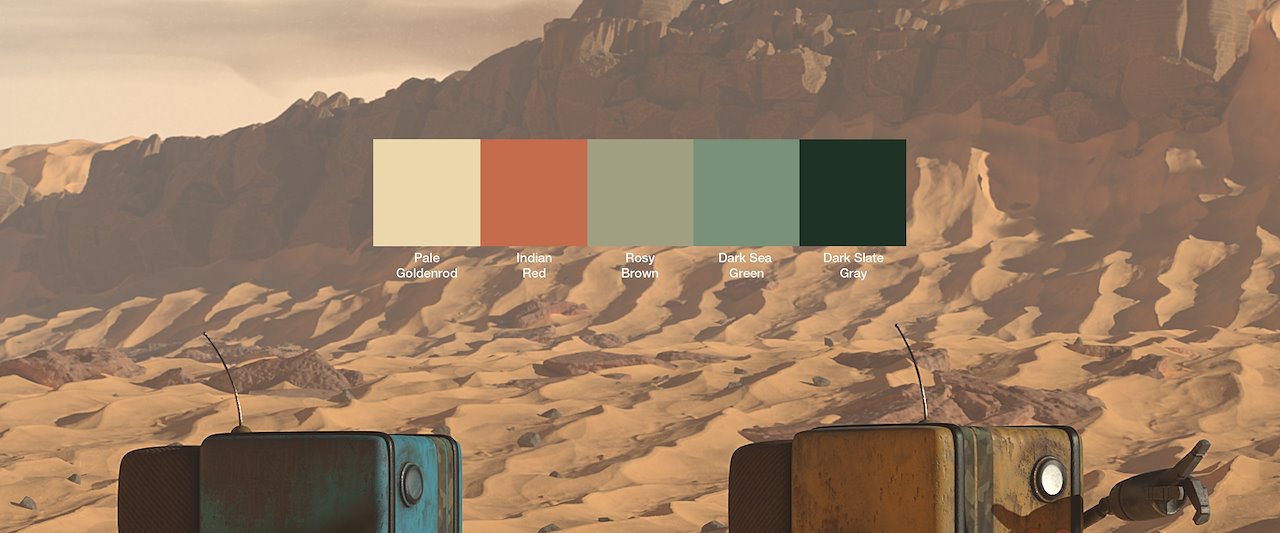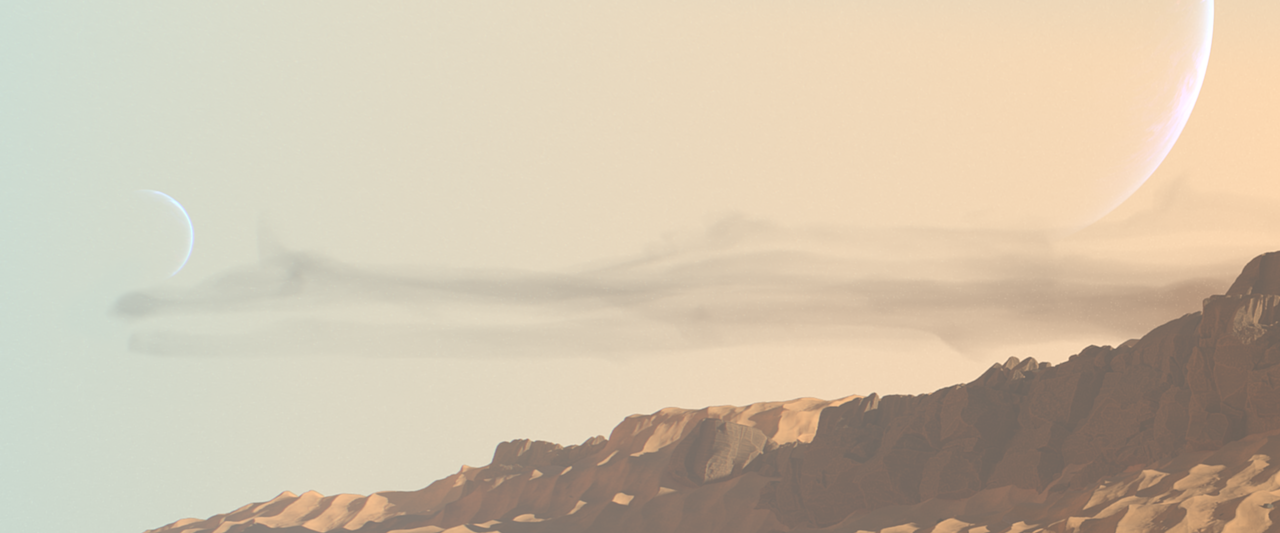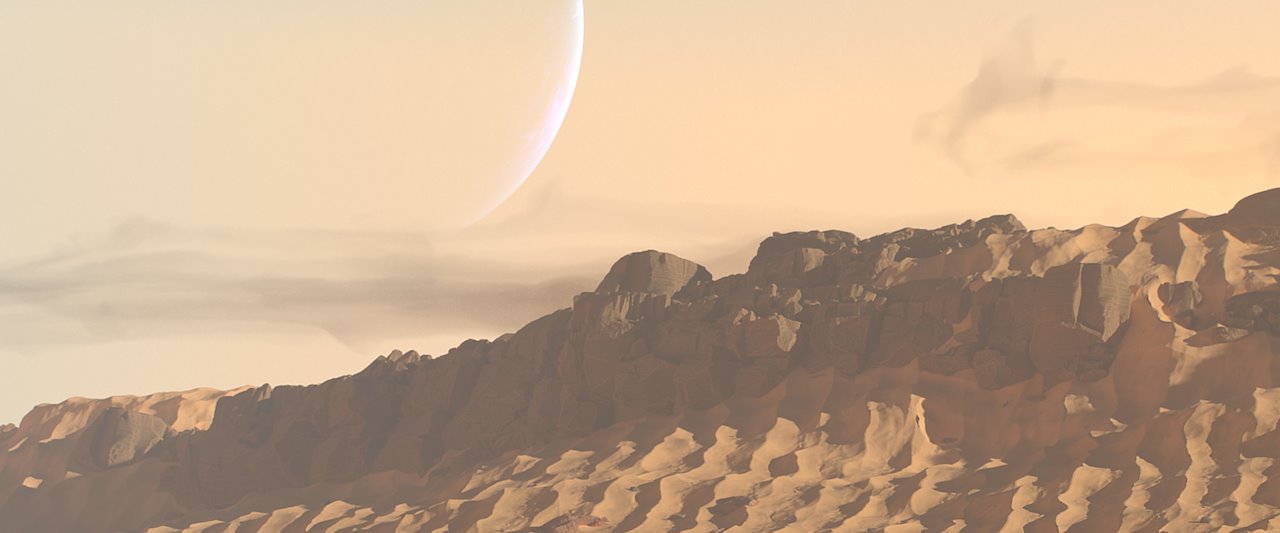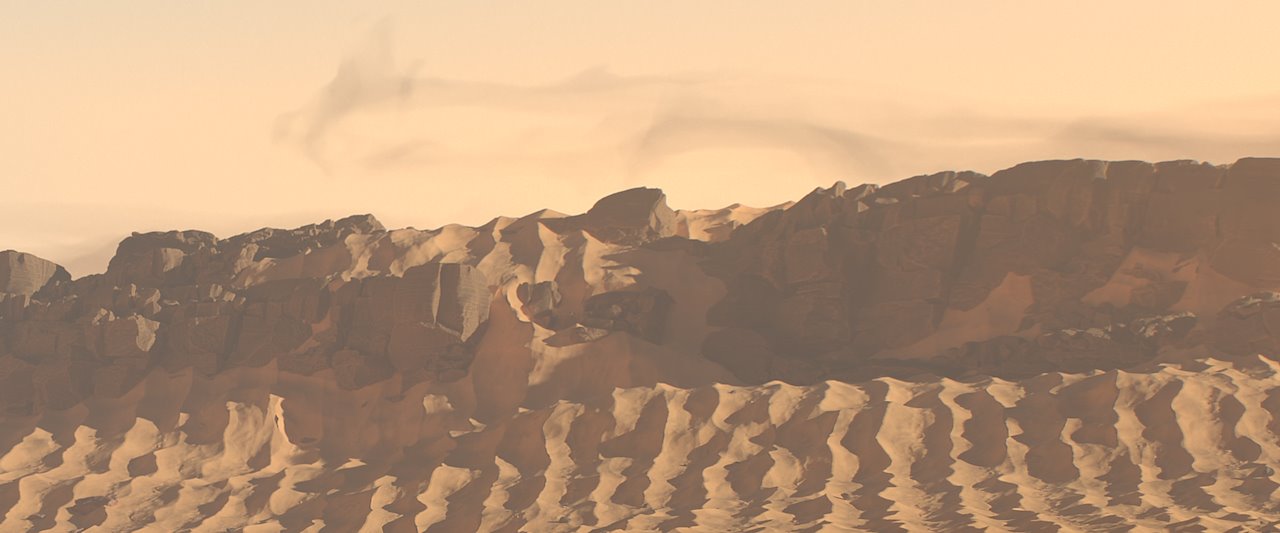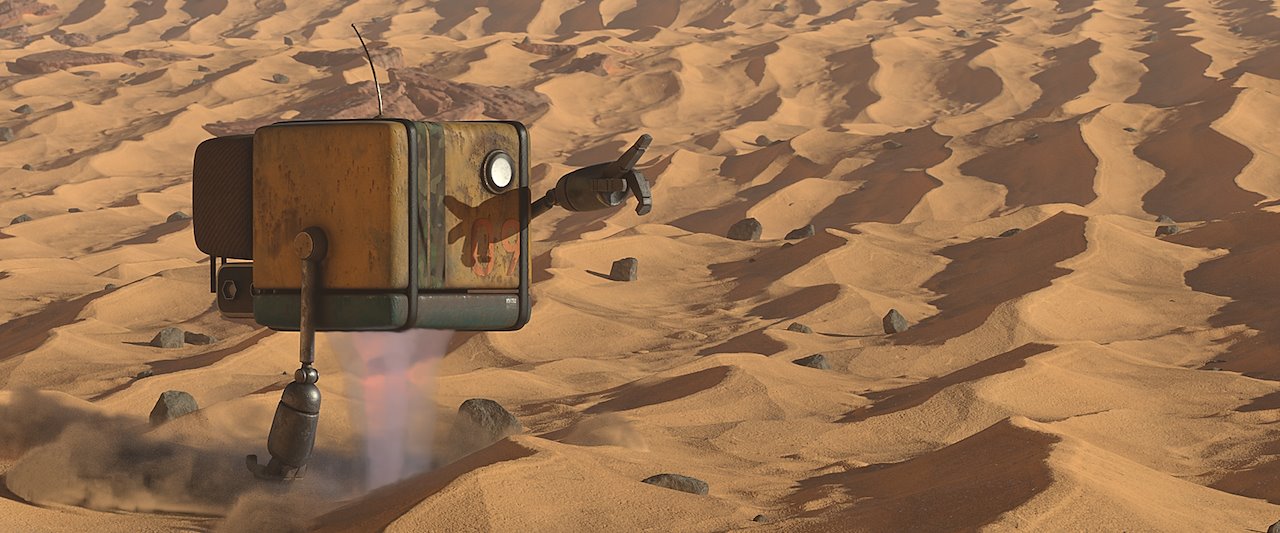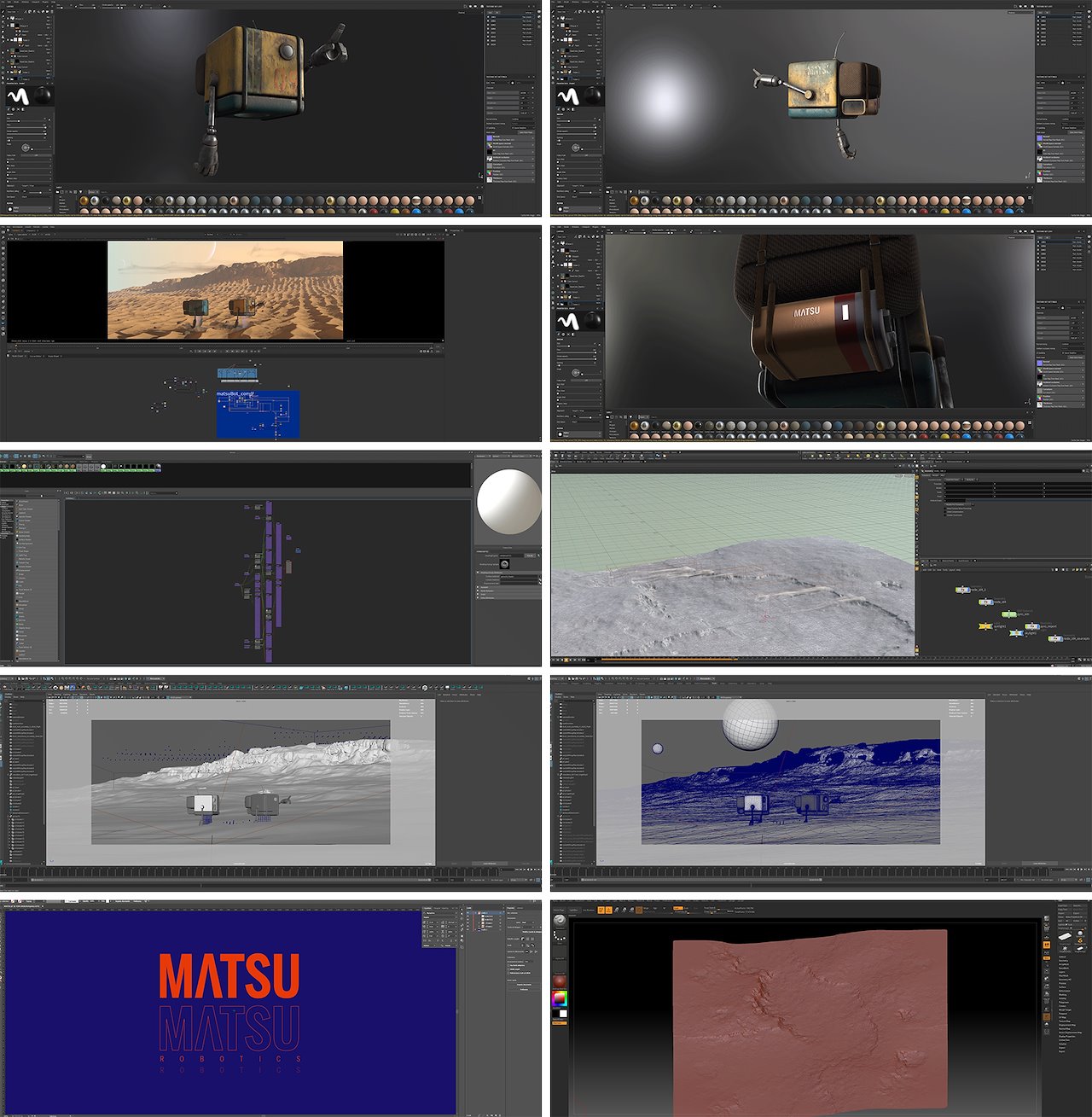 I've always wanted to create a scene with robots in it and this time I've finally found the motivation to do it,
the main purpose of this is to improve my abilities in 3D.
These two scout bots are exploring a martian landscape and one of them just saw something…
What will ever be?
To create this scene I've used:
Maya, Houdini, Substance Painter, ZBrush, Redshift, Nuke, Illustrator, Photoshop.